From the first wooden refrigeration unit to state-of-the-art stainless steel canteen kitchens: our history of success.
Since the company foundation by Georg Winkler in 1921 we have had plenty of time to perfect our expertise, manufacturing techniques, and material.
Back then and now it is this special passion for handcraft and self-made unique pieces which pushes us and which has turned us into a quality leader of communal catering. It was Winkler which produced one of the first refrigerators as well as state-of-the-art on-board kitchens for European long-distance rail traffic.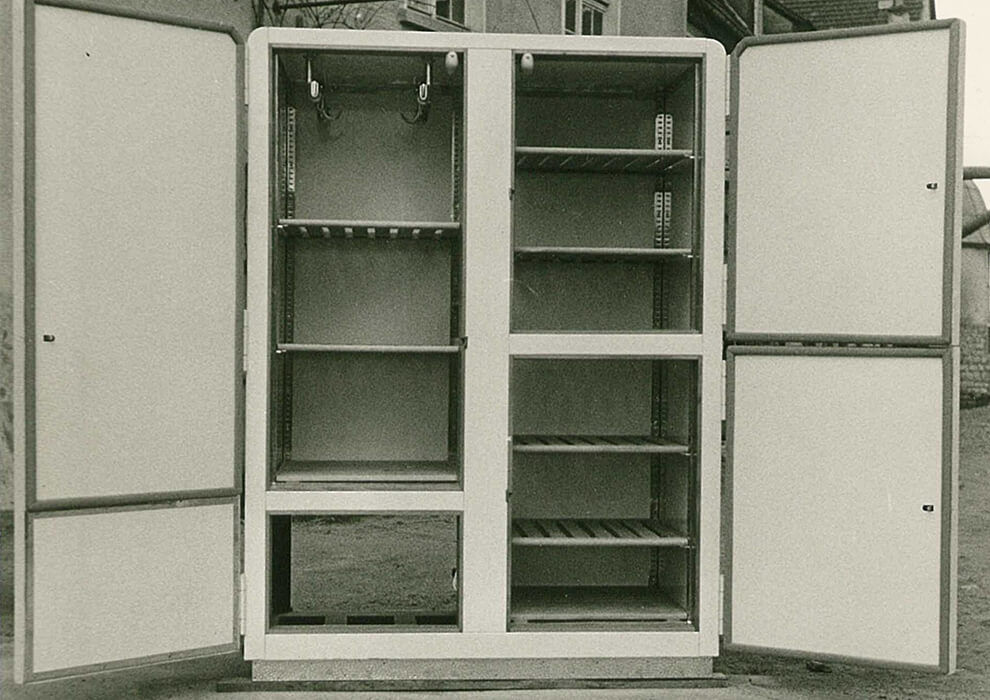 How it all began.
In 1921 Georg Winkler founds the company in Röttingen. The company specializes in the manufacturing of refrigeration units – then completely made of wood with inner insulation compartments for ice blocks. Within the course of years technical development advances. In the early 1930s Winkler produces refrigerators with refrigeration assembly for the first time.
1921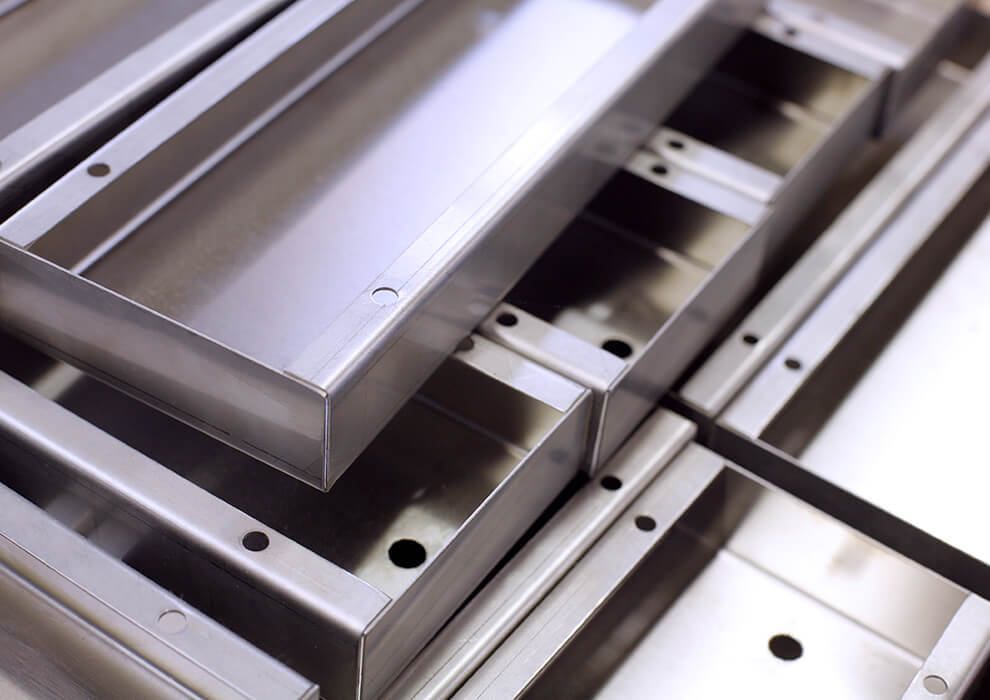 A new material revolutionizes the gastronomy industry.
Thanks to continued advancement of material quality and manufacturing technology, most furnishings are produced using stainless steel. Also upon company take-over by the Hochstatter-Group Winkler continues doing pioneering work and developing skills in metal processing.
from 1925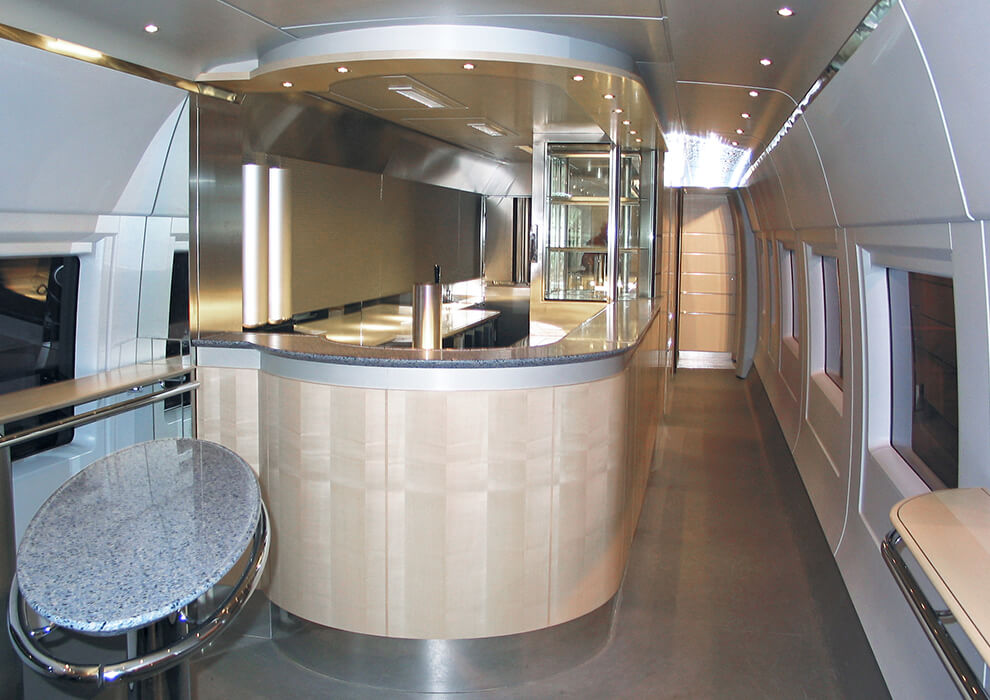 Successful with on-board kitchens and company canteens.
In the years to come Winkler executes major orders for the new ICE 3 fleet, the tilting train ICT of Deutsche Bahn, and IC 2000 trains of the Swiss Federal Railway. It establishes itself as the European market leader for rail on-board restaurant manufacturing. Communal catering is another important foothold with numerous successful, international major projects for company canteens, banks, and direct providers.
from 1996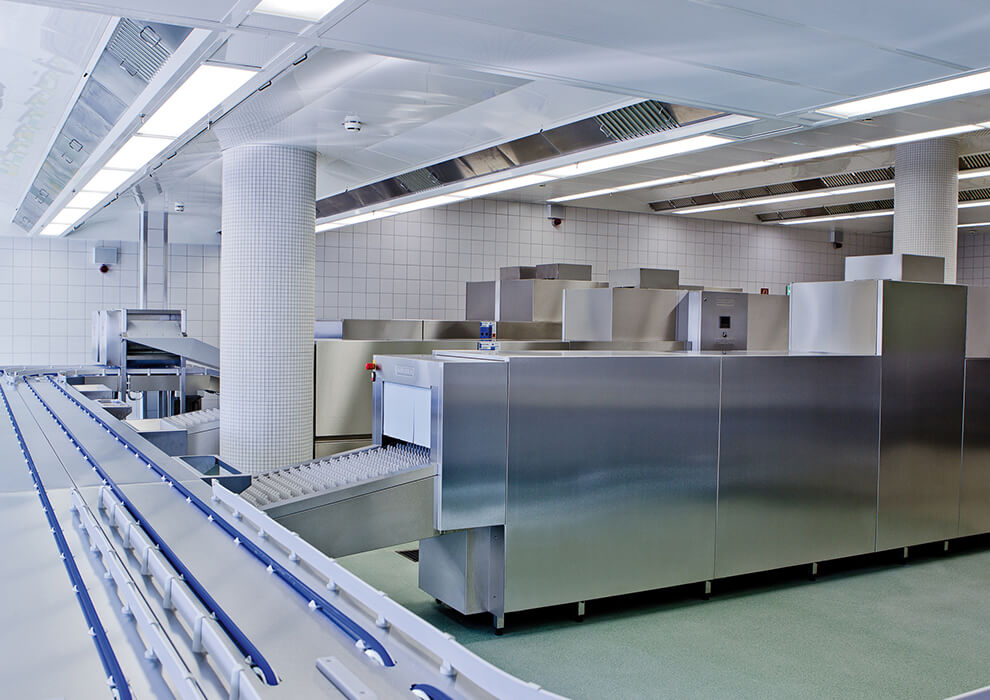 Winkler becomes a complete service provider.
In 2003 Winkler takes over the company Mathes from Wurzburg and extends its business by the two sectors of canteen kitchen technology and active customer support. Winkler now turns into a complete service provider: from in-house manufactured food counters and stainless steel furniture to thermal devices to rinsing and cooling technique to standard operating equipment which Winkler adds to their product range in 2005.
2003
As close to the customer as possible.