100 years anything but ordinary.

Your expert for customized interior design.
Each product is unique. Each function is well thought out. For almost one century we have been holding a unique position in plant engineering and the equipment of communal catering facilities.
As a modern craft's business we consult, design, manufacture, assemble, and sell products ourselves. It is exactly this independence and expertise which our customers appreciate and which sets us apart from our trade-dominated competitors. We do not manufacture according to the book but offer customized and functional complete solutions.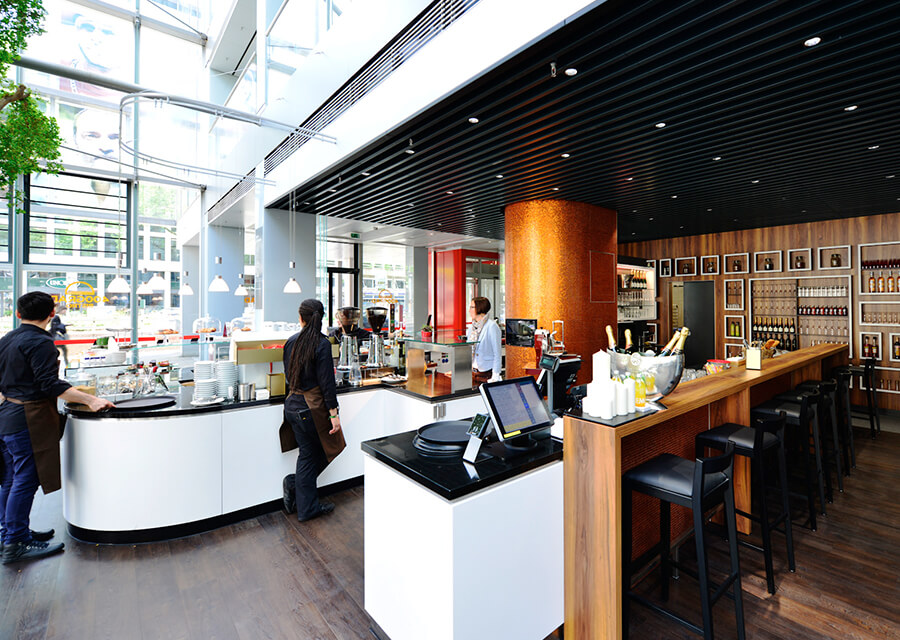 [Translate to English:]